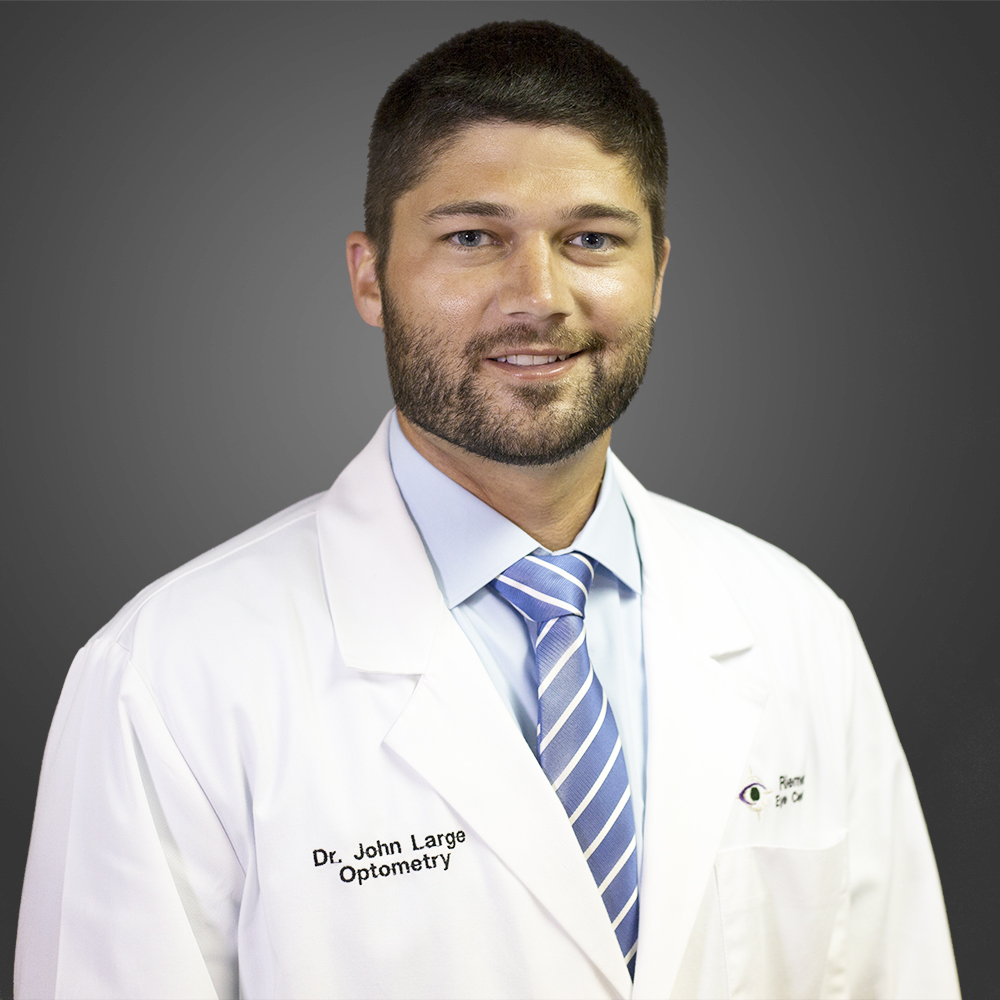 John Large, O.D.
John Large, O.D.

Dr. Large is an Optometrist at Riemer Eye Center. He offers Medical Optometry for all of his patients and specializes in family eye care, low vision care, comprehensive eye exams, and corrective lenses and contact lenses fittings. Dr. Large has completed his Doctor of Optometry from Michigan College of Optometry at Ferris State University, along with a Bachelor of Science in Biology at Oakland University, Rochester, Michigan.
He is excited and appreciative to be serving patients in the area where he grew up. He prides himself on excellent patient care and great customer service. His experience stems from his time as an extern with Riemer Eye Center where he specialized in primary care, ocular disease, pediatrics and contact lenses.
Dr. Large enjoys ice fishing, hunting, golf and baseball. While attending Oakland University, he enjoyed his time on the Varsity Baseball team.