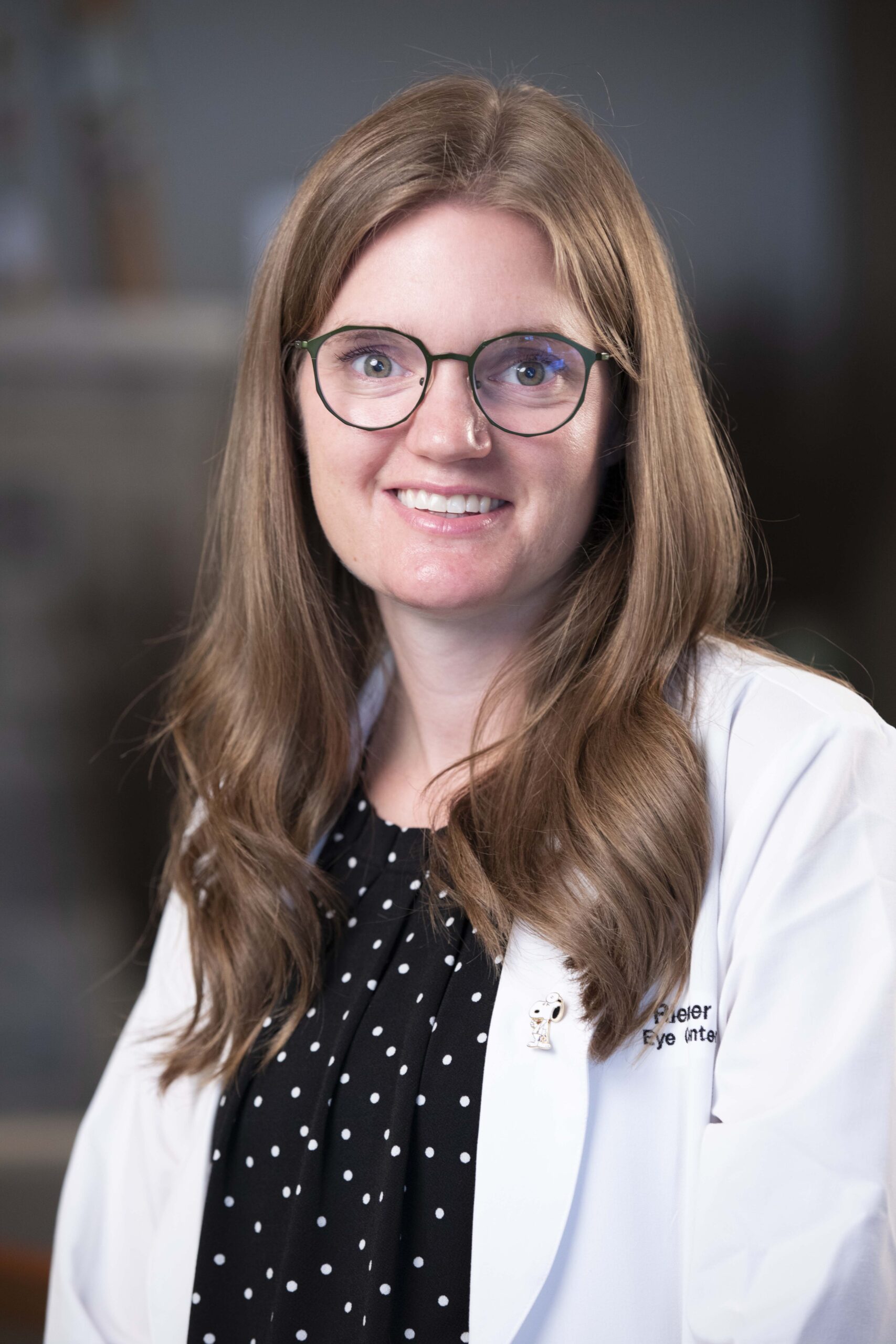 Steffany Straight, M.D.
Steffany Straight, M.D.

Dr. Straight is an Ophthalmologist who specializes in comprehensive ophthalmic exams, cataracts, glaucoma, diabetic retinopathy and macular degeneration. She received her medical degree from Wayne State University School of Medicine, completed a three-year residency program at the Kresge Eye Institute, and studied as a transitional resident at St. John Hospital Medical Center, all located in Detroit, Michigan. Dr. Straight earned two Bachelor's degrees from Michigan State University in Physiology and Interdisciplinary Humanities. She is a member of the American Academy of Ophthalmology.